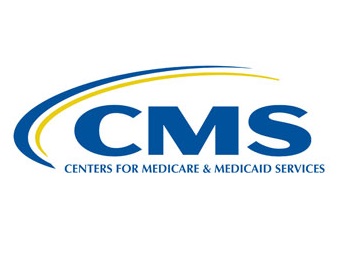 Cheshire House has achieved a CMS rating of 5 Stars!
Date: Wednesday, February 3rd, 2021
Time: 10:42 pm
We are so excited to announced that Cheshire House has achieved an Overall Quality rating of 5-Stars! The Centers for Medicare & Medicaid Services, or CMS, use the star rating system to award 1-5 stars based on a location's overall health inspections, quality, and staffing. In the face of this pandemic, we could not be happier to have maintained our quality of care. Congratulations to all our dedicated Cheshire House staff who made this possible!